It's almost 2017 and we're still getting hidden information about Harry Potter! Looks like will never stop isn't it? In fact, it was recently rediscovere that JK Rowling first had way different idea for your favourite wizarding family and yah.. they were on the other side (yeah the dark one).
Before 17 years, Rowling had an interview with Entertainment Weekly where she revealed a few facts about her mind-blowing book series, Harry Potter! We are sure you have hear for it right?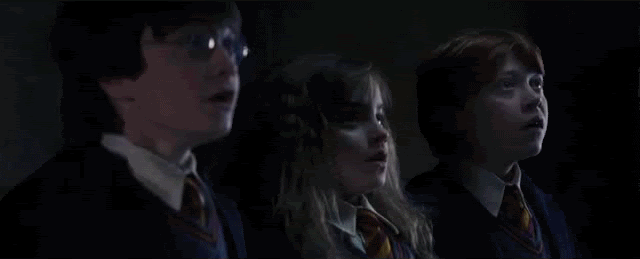 During the interview, she revealed that she had composed a member of the Weasley family into Slytherin house. The Weasley in question also had a very close relationship with Voldemort's Death Eaters!
While writing Harry Potter Goblet of Fire, Rowling unveiled that she needed an evil figure to deliver outside information about Harry Potter to the Death Eaters before the final round of the Triwizard tournament.
Sadly, or thankfully more like, Mafalda got the chop before the book was published. Rowling then explained the reason she ended up scrapping her: "She served the same function that Rita Skeeter now serves. Rita was always going to be in the book, but I built her up, because I needed a kind of conduit for information outside the school. Originally, this girl fulfilled this purpose."
Share what you think in the comments below 🙂